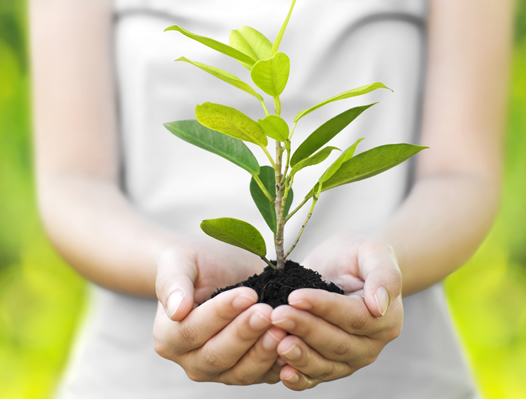 Asel Petrochemical family, we make a point of honesty, consciously and systematically work, the right to earn, the faultless business mentality and the principle of team spirit. 
Values;
To create a customer focused service with total quality understanding in the continuously growing plastic sector in the world and Turkey.
To supply the highest quality raw materials with the best economical conditions and the fastest delivery to our customers in the domestic and foreign markets  
To provide the raw material needs of our customers in the best way with imported raw materials..
To find solutions to our customers at all levels, medium or large, with the same standards.   
We are committed to becoming the leader of the plastics industry with all of our staff by ensuring the quality level that meets our customers' needs and expectations.