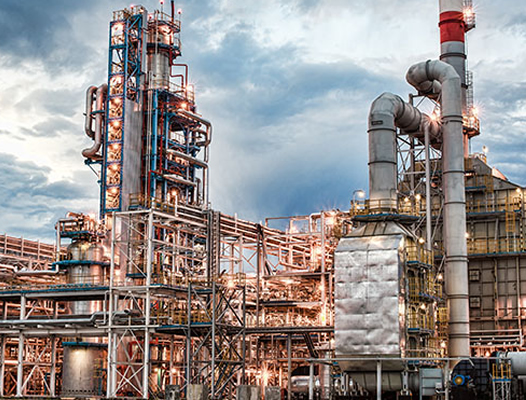 To create a customer focused service with total quality understanding in the continuously growing plastic sector in the world and Turkey.
To supply the highest quality raw materials with the best economical conditions and the fastest delivery to our customers in the domestic and foreign markets.
To provide the raw material needs of our customers in the best way with imported raw materials..  
To find solutions to our customers at all levels, medium or large, with the same standards.   
We would like to contribute to the Turkish economy with our quality products and good service understanding that we offer to our customers according to our mission.
Our main mission is always to improve quality, productivity and to ensure 100% customer satisfaction with our professional team..